Inspiring the next generation of great female thinkers
Coding, Debate, Mandarin, World Literature, Scientific Developments & Maths Challenge courses for girls.
Upcoming Classes (January 2020)
Could you be the next big female tech entrepreneur? Python, JavaScript, R & SQL courses and projects for the next gen coding whizzes. Mentors from Google, Apple and NASA.
Women only make up 14.4% of all people working in STEM in the UK. We're here to change that with our "Science beyond the classroom" club, discussing scientific developments and discoveries, from physics to neuroscience,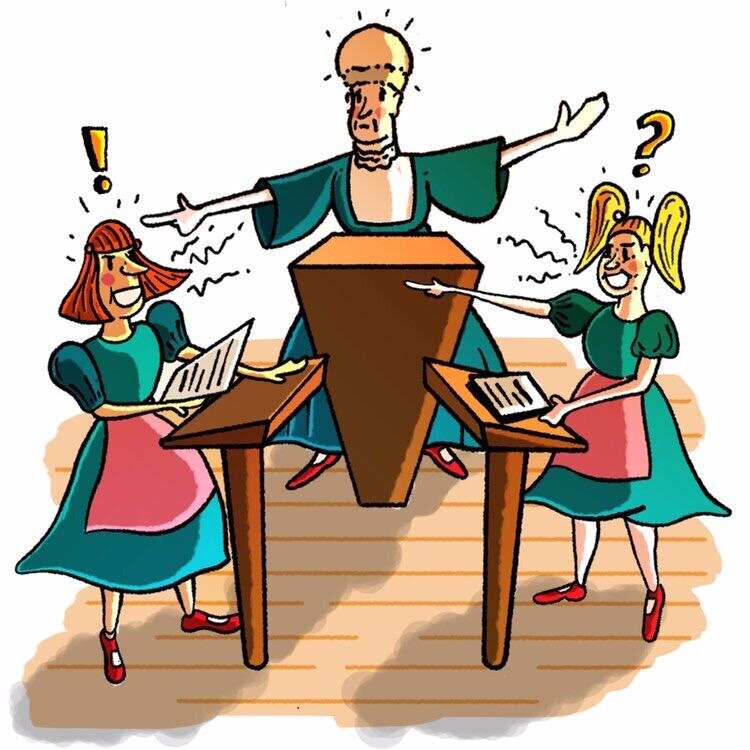 Developing public speaking, analysis of arguments and strategic thinking skills so you can command the boardroom. Mentors include England Debating National coaches and a subject expert from BBC's debate programme "Big Questions".
Yes, you can do classroom maths, but can you think mathematically? Thinking outside the box to solve complex problems is key to cracking future entrance for top Mathematics and Science-related courses, as well as for future careers.
Besides our regular schedule, we also frequently host visiting teachers and speakers, essay competitions and events.
We aim to encourage an open debate of ideas, drive our students to enquire & create, get more girls into STEM and tech and develop leadership, communication & problem-solving skills.
Learn more about our figurehead, Caroline Herschel, our mission and vision.